Retiring in Israel brings with it a host of questions. In this blog we will discuss the major concepts you may need to become familiar with if you are a US expat looking to retire in Israel.
But first, make sure you download our checklist of what to know if you are relocating to Israel. 
Resources for your Israel retirement
Before we get started, I've written these blogs about life in Israel which you may enjoy as well:
Checklist for moving to Israel
Living in Israel as an American immigrant
How to retire in Israel if you are a US citizen
As a US citizen, retiring in Israel is no different from retiring to Florida or Arizona – from a US benefits and tax perspective. Uncle Sam does not really mind where you are physically located. You are still entitled to all your benefits, such as Social Security and Medicare (more on this later), and still have to file a US tax return.
America's tax and benefit system is global in nature, whereas most other countries such as Israel, it is territorial. For example, US citizens have to file US tax returns wherever they live – UK and Israeli citizens living abroad do not.
With that in mind, here are five things to keep in mind if you want to retire in Israel.
#1 Social Security
You can get your Social Security benefits sent directly to a bank account in Israel, converted to shekels. If you have your investments with a US investment advisor, you may want to consider if it is cheaper to have your Social Security income sent to your US brokerage account. Your advisor may be able to get you a better dollar-shekel exchange rate. Contact us for more details on this. 
One advantage of retiring to Israel is that your US Social Security benefit will not be taxed either in the US or in Israel. 
#2 Medicare
People who plan on retiring in Israel often wonder if they will need Medicare. If you do not plan to make frequent visits to the US then you may not need it. As healthcare coverage is a serious consideration, it is best to decide only after you have moved to Israel and selected your local health care provider and plan.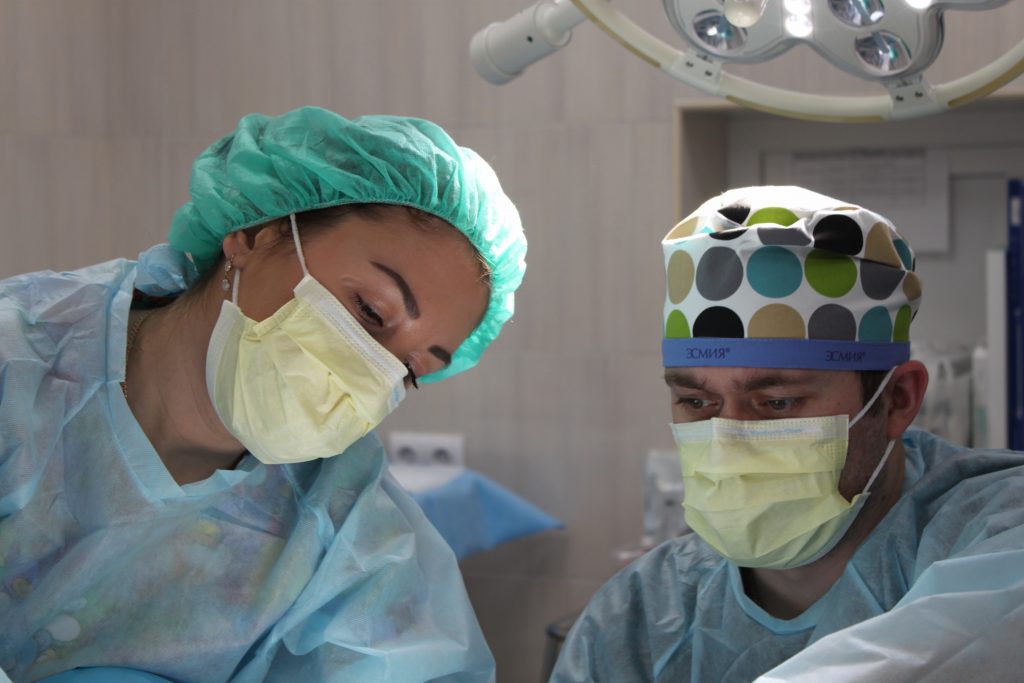 Long term care considerations should be part of an overall financial strategy that you put in place years prior to retiring. There are several retirement communities in Israel, some with large "Anglo" communities. The extent of support varies. For more information, refer to article such as this one about the different types of retirement communities for Israeli senior citizens. 
#3 Retiring in Israel and account domicile
Where should you keep your investments and savings?
As a US person you will want to keep all your liquid investments in US-domiciled accounts, and only transfer periodically to your Israeli bank account to cover your living expenses. We believe it is easier to convert to shekels in the US, and send to Israel, rather than send dollars and have your Israeli bank perform the currency conversion. 
Also please make sure that your US financial advisor services investment accounts of US citizens who are resident outside the US. Many do not. Please reach out to us for more details should you encounter this situation, as our custodian is able to accommodate accounts outside of the United States. 
#4 The 10 year tax holiday
Have you ever heard of the 10 Year Tax Holiday in Israel for immigrants?
From the Israeli perspective – new immigrants and returning Israelis (who have been more than ten years away from Israel) are exempt from paying tax in Israel on any foreign earnings, income and capital gains from investments for a period of ten years. Thereafter Israel will become your tax domicile.
You will not likely need to file an Israeli tax return during this initial period, unless you decide to work in Israel as an independent contractor. 
From a US perspective your will pay higher tax rates if you invest in most foreign investment funds and products – so it may make sense to retain your investment accounts in the US. 
It may be a good idea to keep your US brokerage account, so that should you have required minimum distributions from and IRA or 401k, then these may be transferred to this account. 
#5 Israeli bank accounts and retirement
We recommend keeping your US bank account until you feel you no longer need it. Most US brokerage accounts offer ancillary banking services, such as tax payments, bill pay and receipt of pension and Social Security income.
Summary of key points on retiring in Israel 
In closing, retiring to Israel is reasonably easy assuming you have retirement savings and income. And it's a great springboard for travel to Europe and Asia too. Retired people may live fulfilled lives here, and there is never a boring moment.
If you are moving to Israel and don't know where to start when it comes to the financial side of things, please contact us.
If you would like to receive our updates, please sign up for the Nardis Advisors newsletter.
SUBSCRIBE to the Nardis Advisors YouTube channel or ongoing updates related to the markets, economy, and finance for expats.
CONTACT US to schedule a time to speak with Nardis Advisors regarding your portfolio and personal financial plan.
Norman H. Chait, CFA, Managing Principal, Nardis Advisors LLC,
October 29th, 2021
Disclaimer: Nardis Advisors LLC ("Nardis") is a Registered Investment Advisory Firm regulated by the U.S Securities and Exchange Commission in accordance and compliance with applicable securities laws and regulations. Nardis does not render or offer to render personalized investment advice through this medium. The information provided herein is for informational purposes only and does not constitute financial, investment or legal advice. Investment advice can only be rendered after delivery of the Firm's disclosure statement (Form ADV Part 2) and execution of an investment advisory agreement between the client and Nardis.